GIVE THE BEST GIFT IN THE WORLD A CHANCE!
THE BEST GIFT IN THE WORLD, FOR GIFTS THAT DON'T COST THE EARTH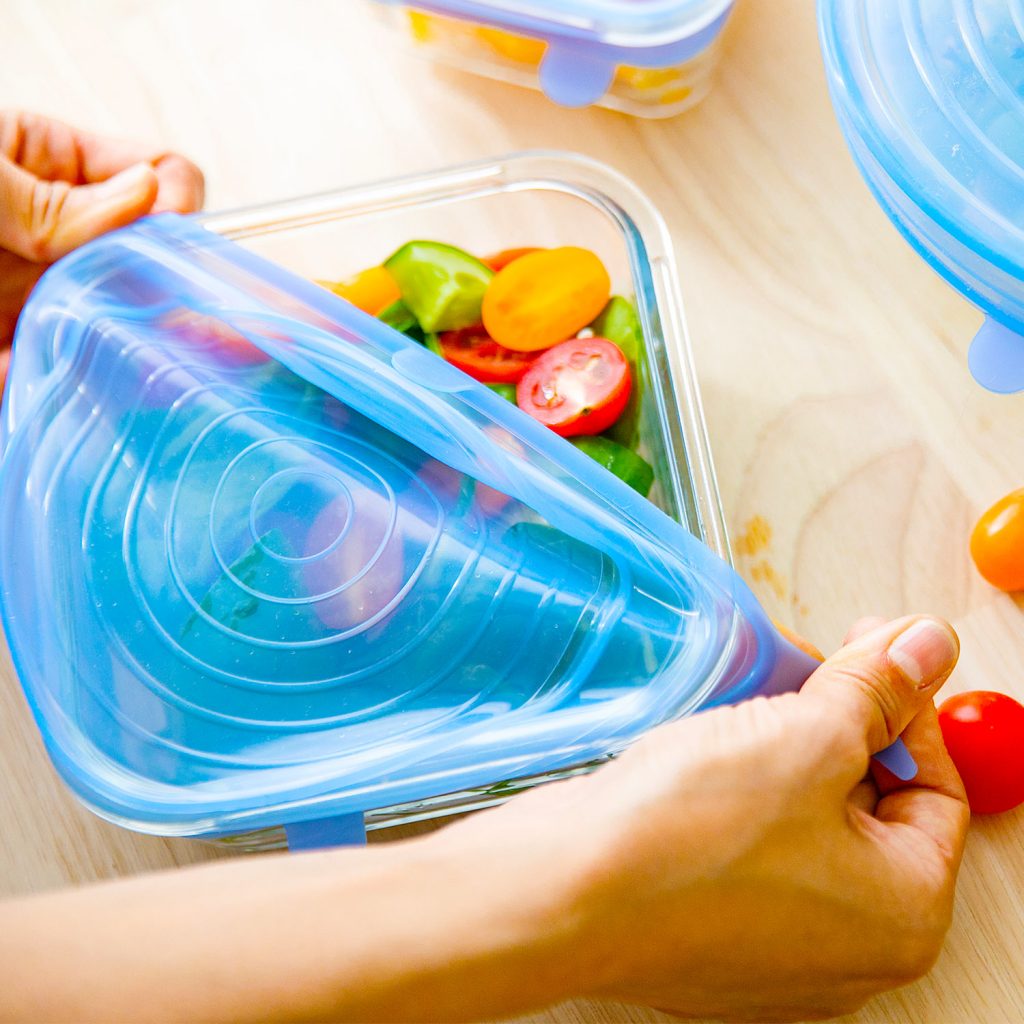 Family-friendly sustainable tableware. This is truly versatile tableware that literally goes anywhere and does not create landfill in the process! Our purpose is to create healthy, environmentally sustainable and safe products for children.4evaeco products are made of durable, long-lasting stainless steel and silicone, both are plastic-free and non-toxic.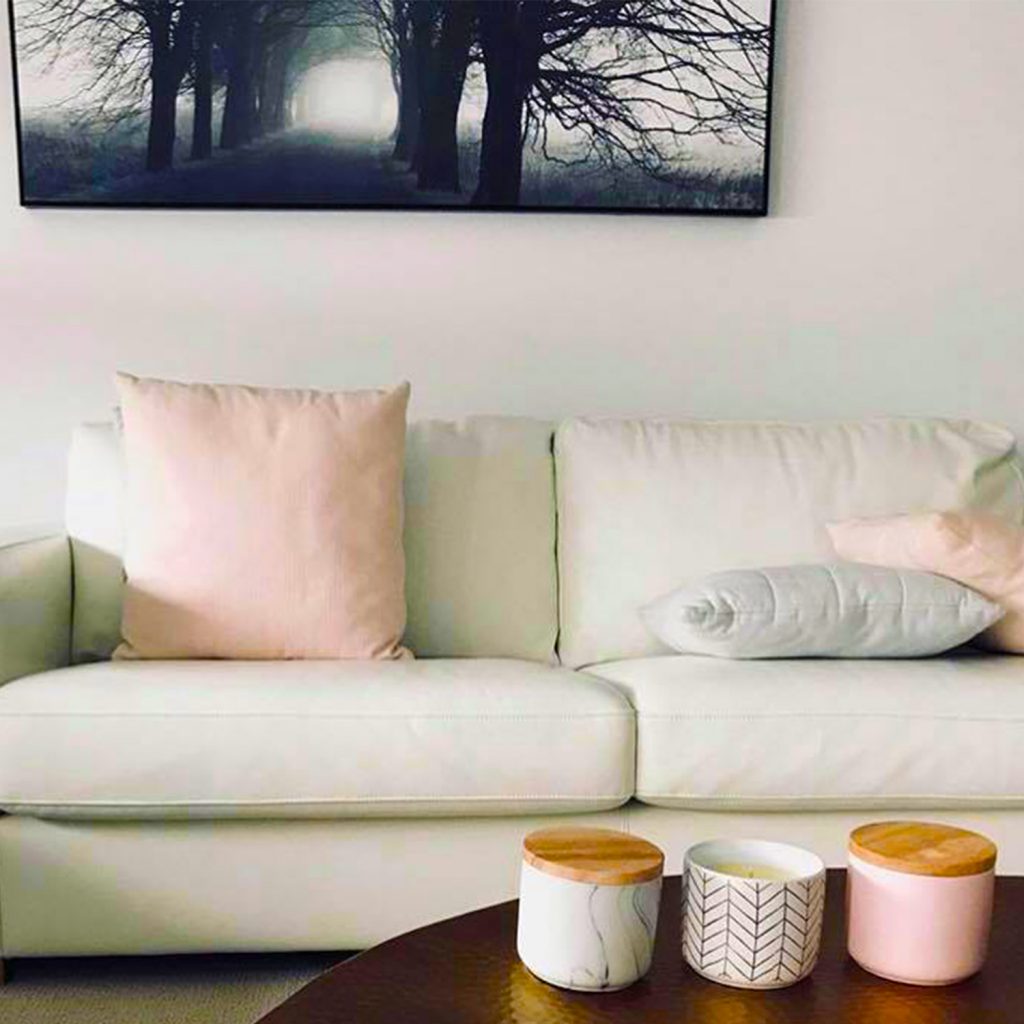 13 Candles offers hand-poured, scented, Soy Candles and melts in 13 beautiful scents. Started by Ella when she was (you guessed it) 13 years of age, Ella is a regular at our Best Gift Markets. Gift boxes available all year-round.
A Silver Circle design
Corinne Share
 A Silver Circle is a brand that is inspired by the world. Each collection is locally Handmade with minimal impact on the world by using recycled materials including sterling silver and branches to make beautiful sustainable and environmentally conscious jewellery. Inspiration is taken from world history, architecture, landscapes and spirituality while the design aesthetic employs lots of clean modern lines.
Animals and Botanicals
Aleta Lederwasch
Australian wildlife illustrations by Coogee based artist Aleta Lederwasch. The friendly and sometimes cheeky eyes of her animals capture the hearts of all ages. By purchasing art from Animals and Botanicals not only will you be able to enjoy Australia's beautiful wildlife in your home but you will also be supporting wildlife conservation.
Alana Douvros Jewellery
Alana Lehner
Raw gemstone jewellery created with love in Syndey with recycled precious metals and genuine gemstones.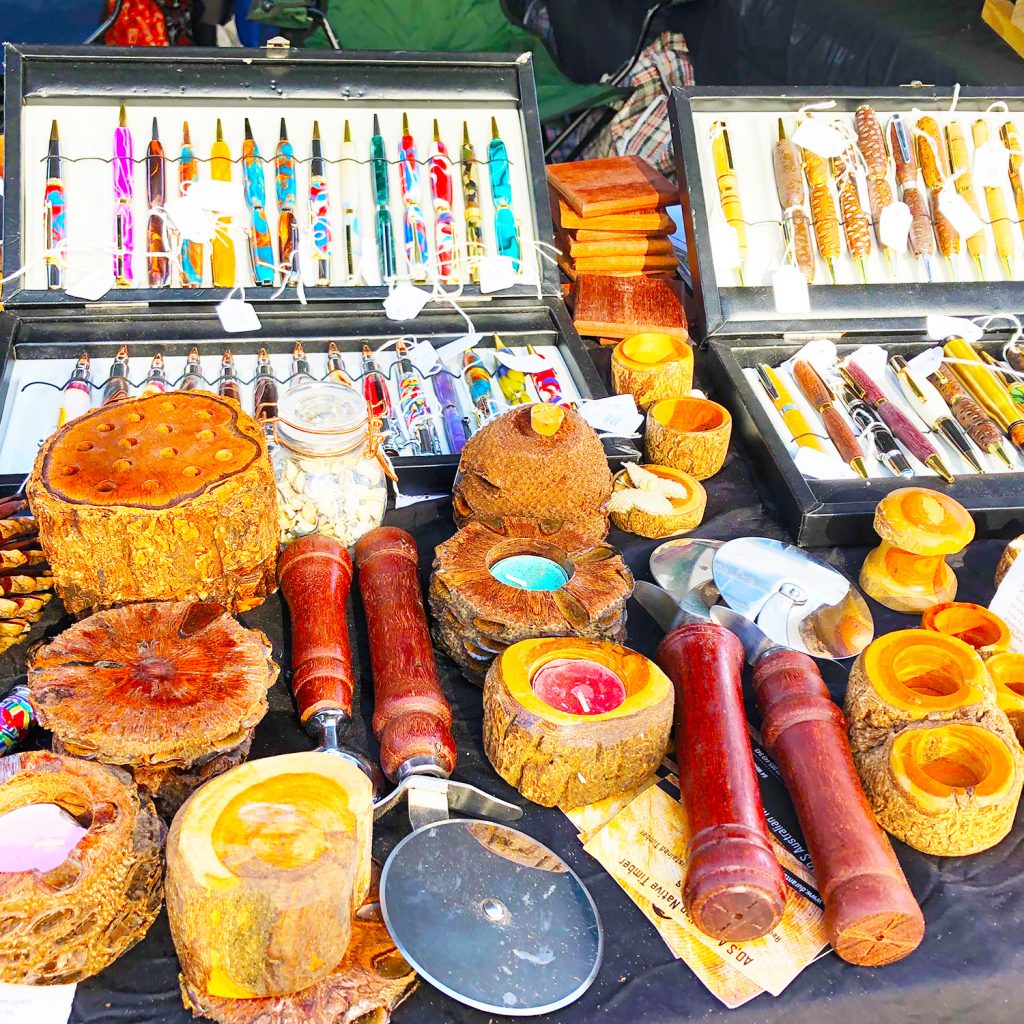 AD,s Native Timber Products of Australia
Andrew Durante
Sustainable and recycled timber products handmade by local artist.
Banish is a revolutionary marketplace that not only provides the best eco-friendly products in the industry, but it offers customers all of the support they need to reach their zero-waste goals and live more sustainably. With over 400 products from 40 small Australian businesses Banish is one of the best one-stop sustainable shops.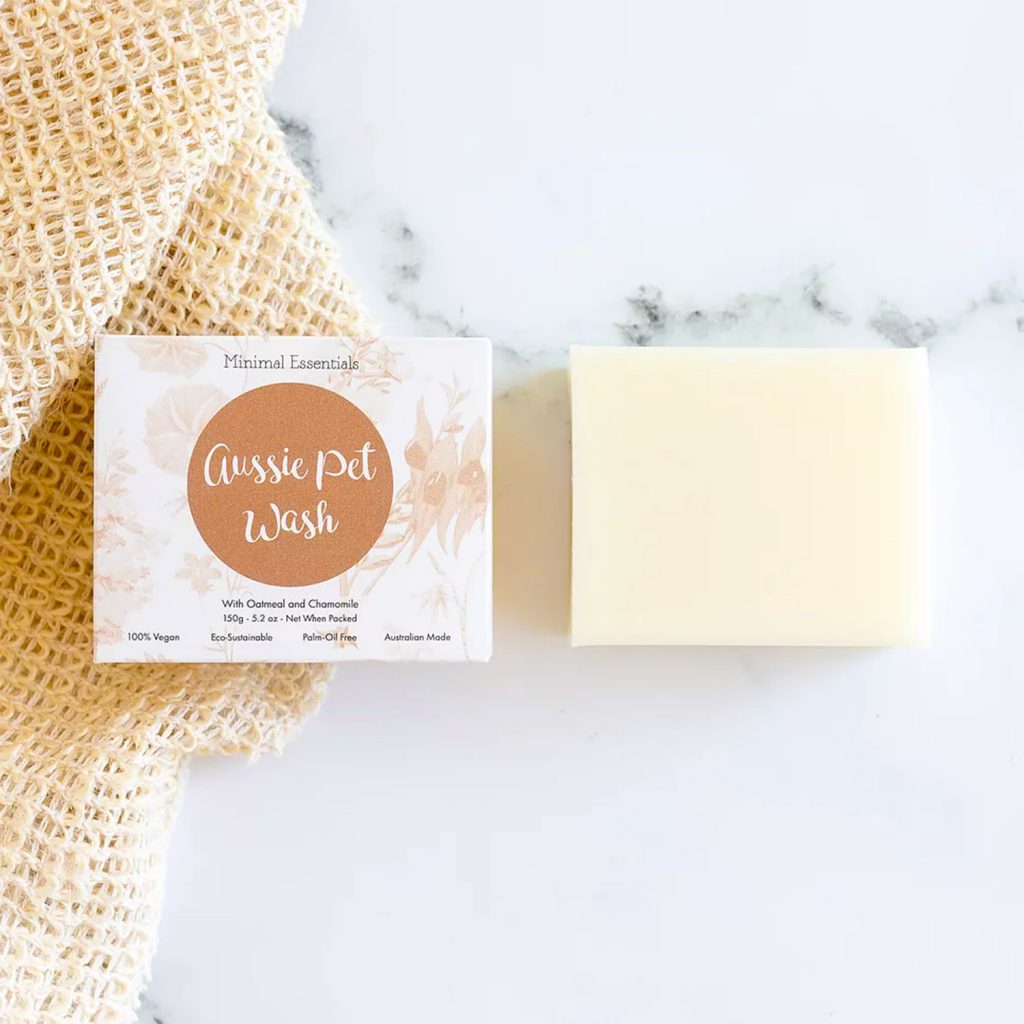 Bees Knees Products
Donna Harvie
Offering an eco-friendly alternative to single-use plastics & handmade gifts. All new personal care products coming soon.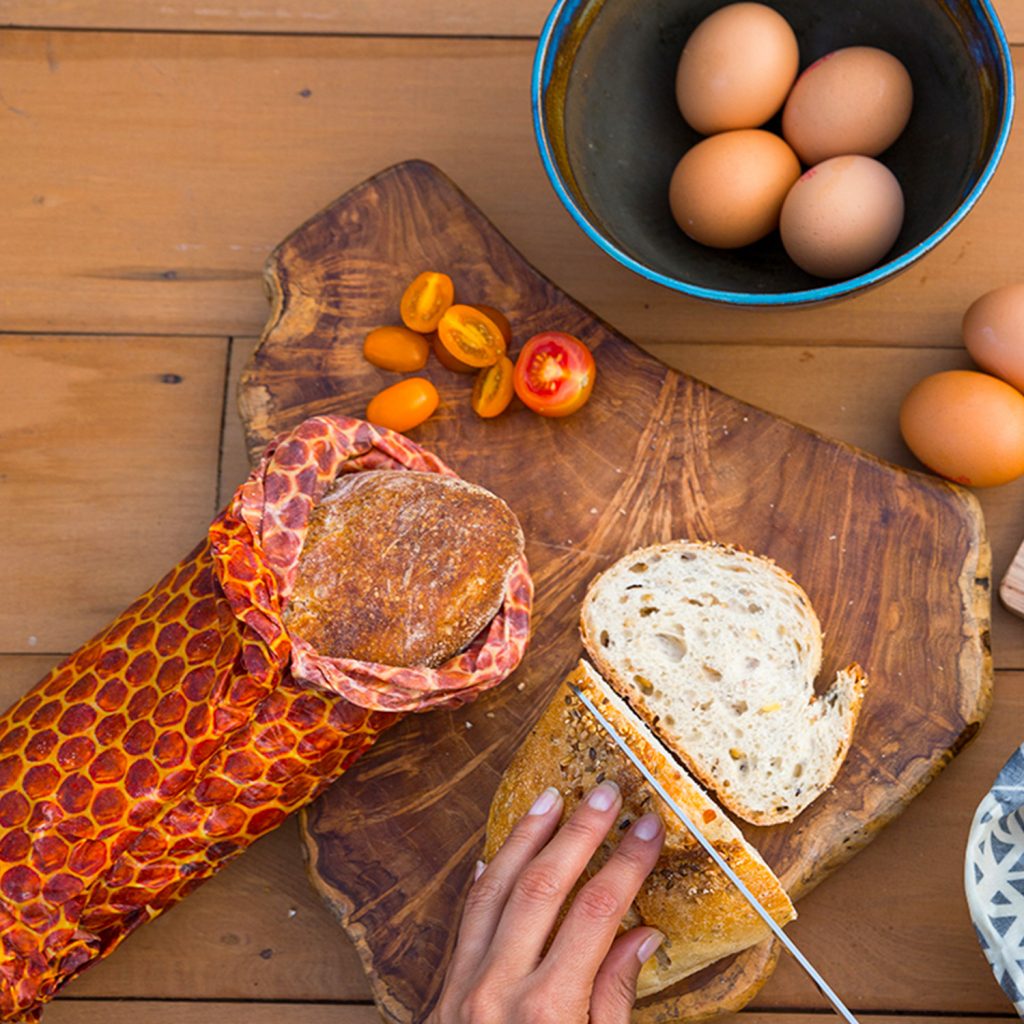 Beeswax Wraps
Angie Restrepo
We use a unique recipe and crafting method to create longer-lasting, self-adhesive wraps that are a bee-utiful alternative to single-use plastics. Our beeswax wraps are homemade with love in Rosebery NSW and are organically produced using the highest quality ACO certified Australian organic beeswax, GOTS certified organic cotton, organic jojoba oil, wild pine rosin, and colloidal silver for antimicrobial enhancement.
Bob Window
Robert Viner-Jones
Bob Window produces bold, limited edition homewares from handprinted and vintage fabrics. All product its designed , printed and made by Bob in Sydney.
Bucket hat design
Guenyth Roach
Fabric sun hats suitable for all ages male and female . 100% cotton. Many colours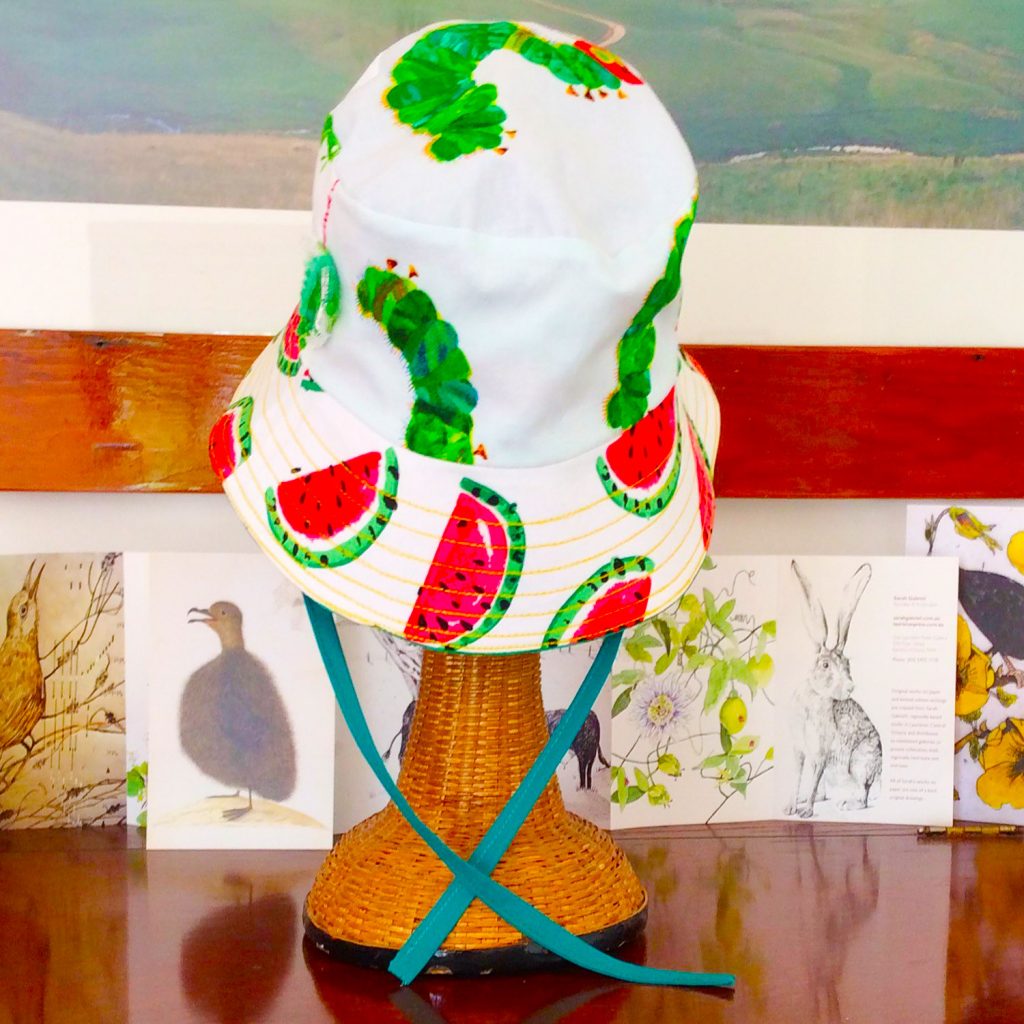 Created by Culture
Caroline Boateng
Created by Culture is an eco-friendly jewellery brand that creates stunning pieces out of recycled glass. They collect discarded bottles and glass, which we then clean, melt, and mould into beautiful upcycled treasures. Their pieces are classic, handmade and perfect for sensitive ears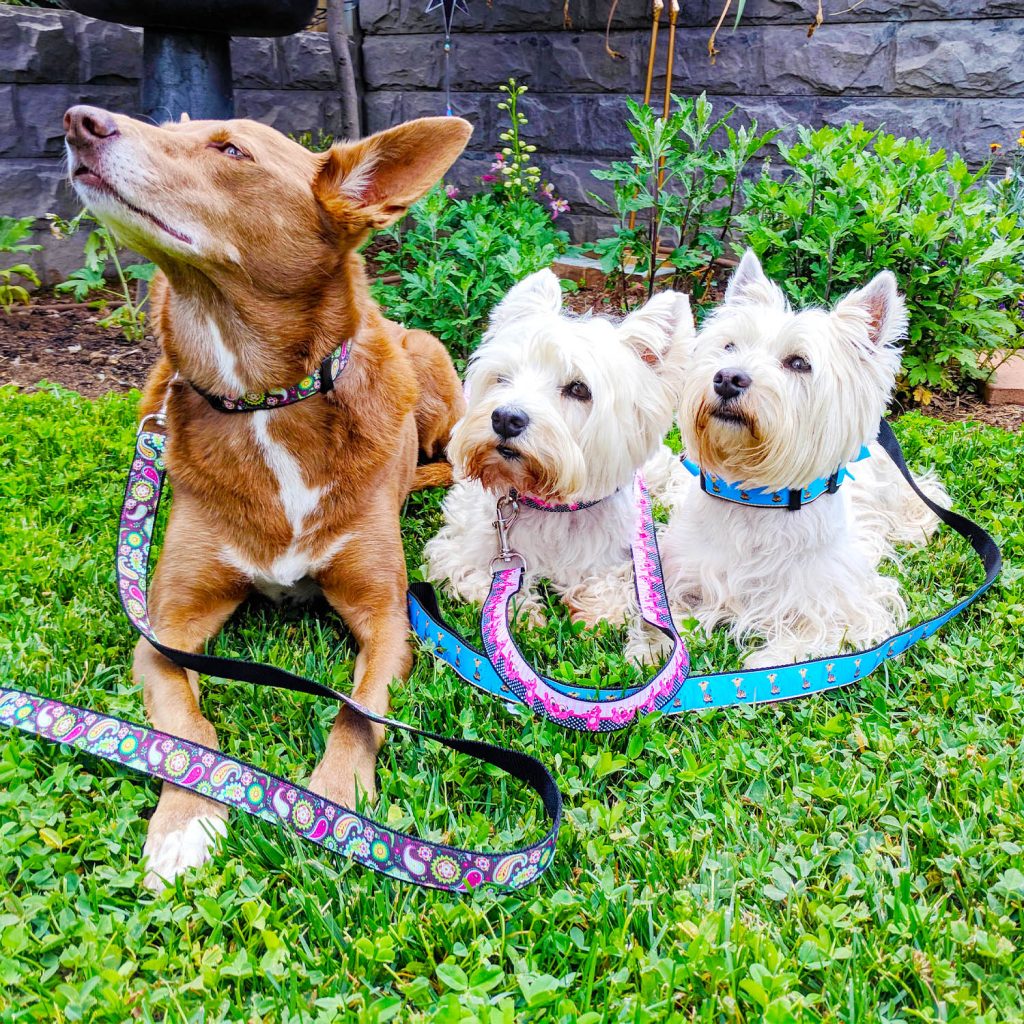 Charli and Molly
Nicole Pensko
Charli and Molly create handmade creations for your furkids. Collars, Leads, Bandanas, Beds and Accessories all handmade by us locally. We started out to create stylish options for our furkids and now everyone can have our unique and exciting styles.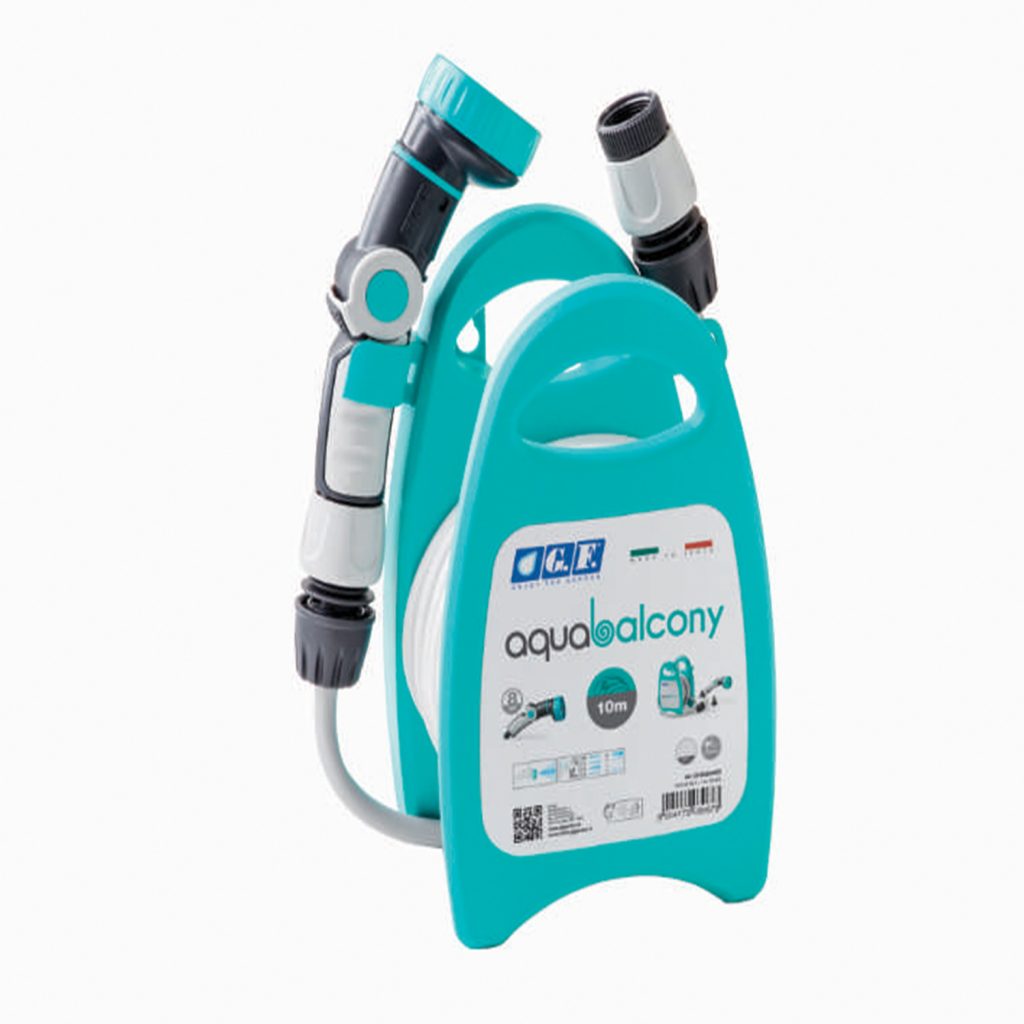 CutAbove Tools
Tony Matson
Gardening and Watering Equipment.
DM Pottery
Denise McDonald
Handmade ceramics for beautiful living.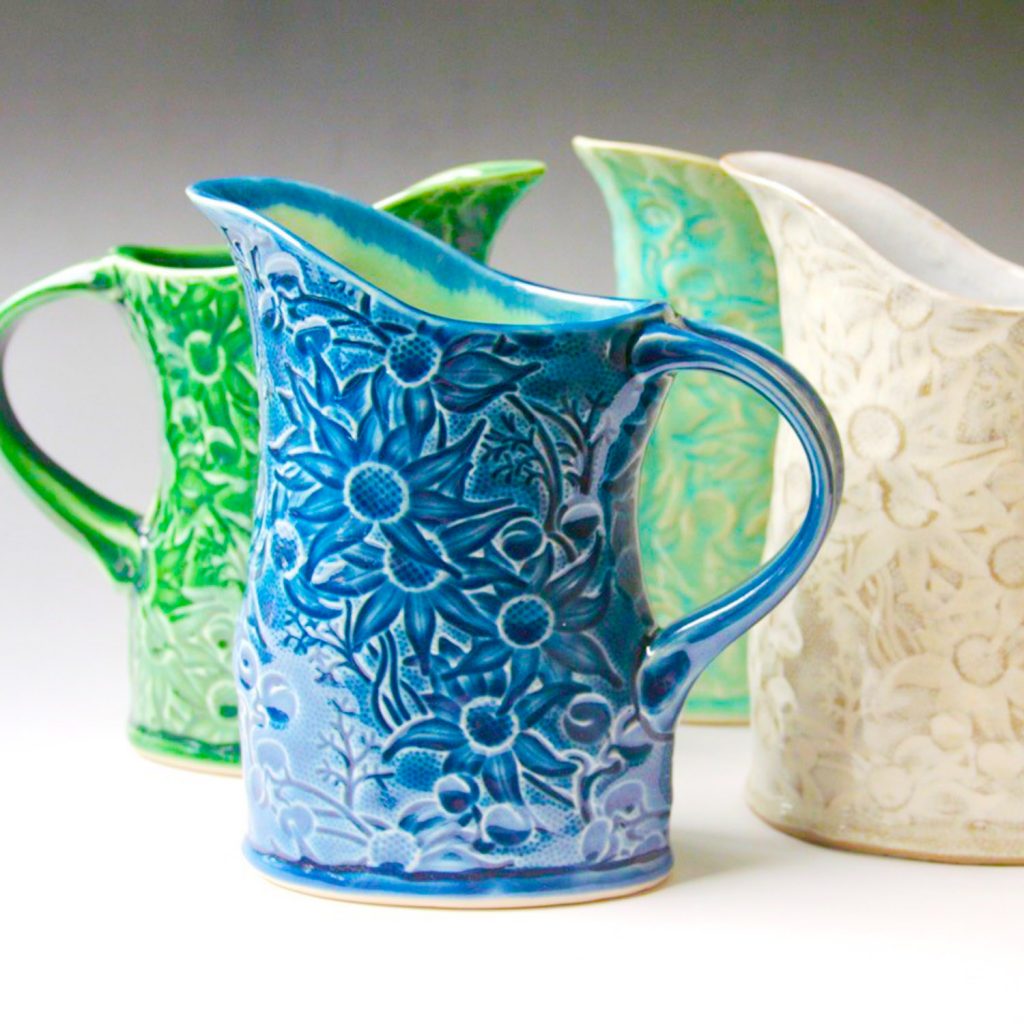 Inspired by minimalist and organic elements that pare back to simplicity in our design approach. We opt to impress with the least amount of noise showcasing elegant shapes, subtle tones and simple construction. Accents include elements such as metallics, marbling and textures that are playful expressions of personality. We aim to create pieces that capture the essence of its owner.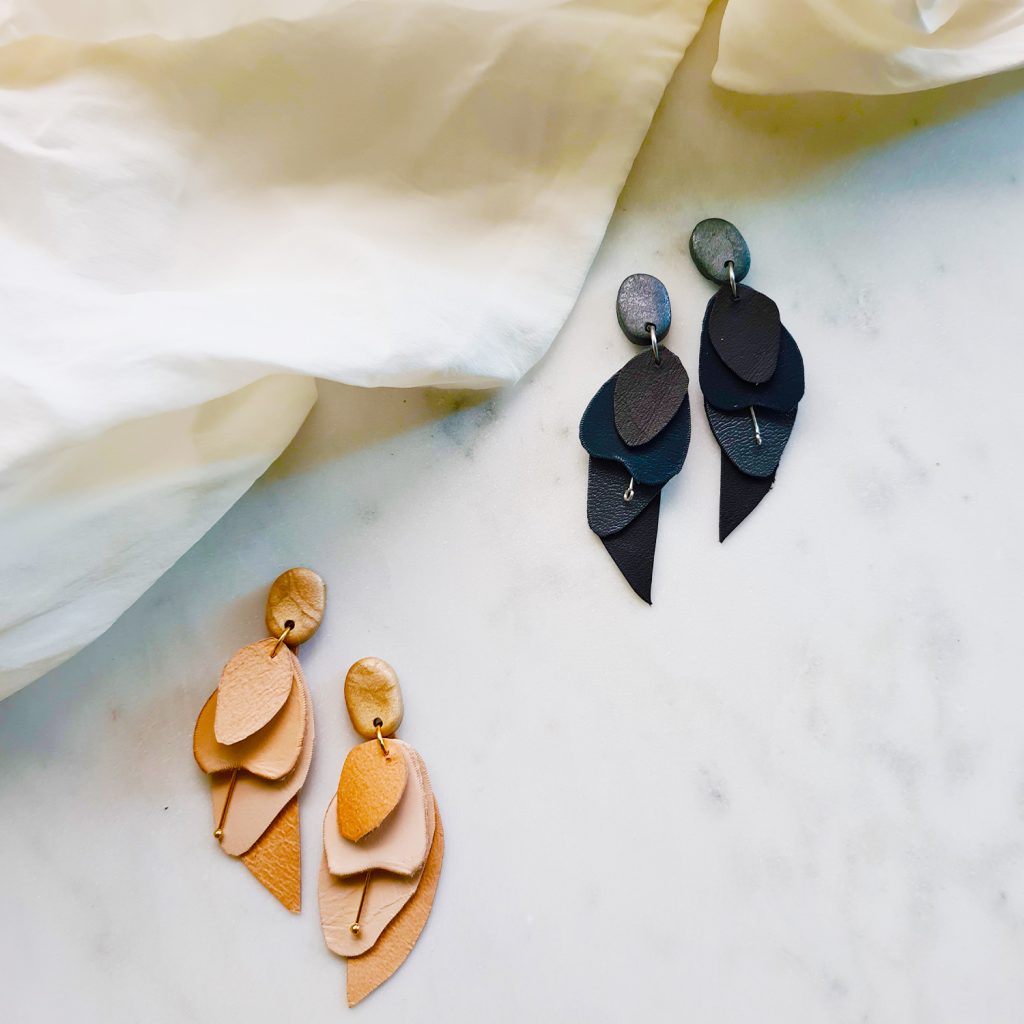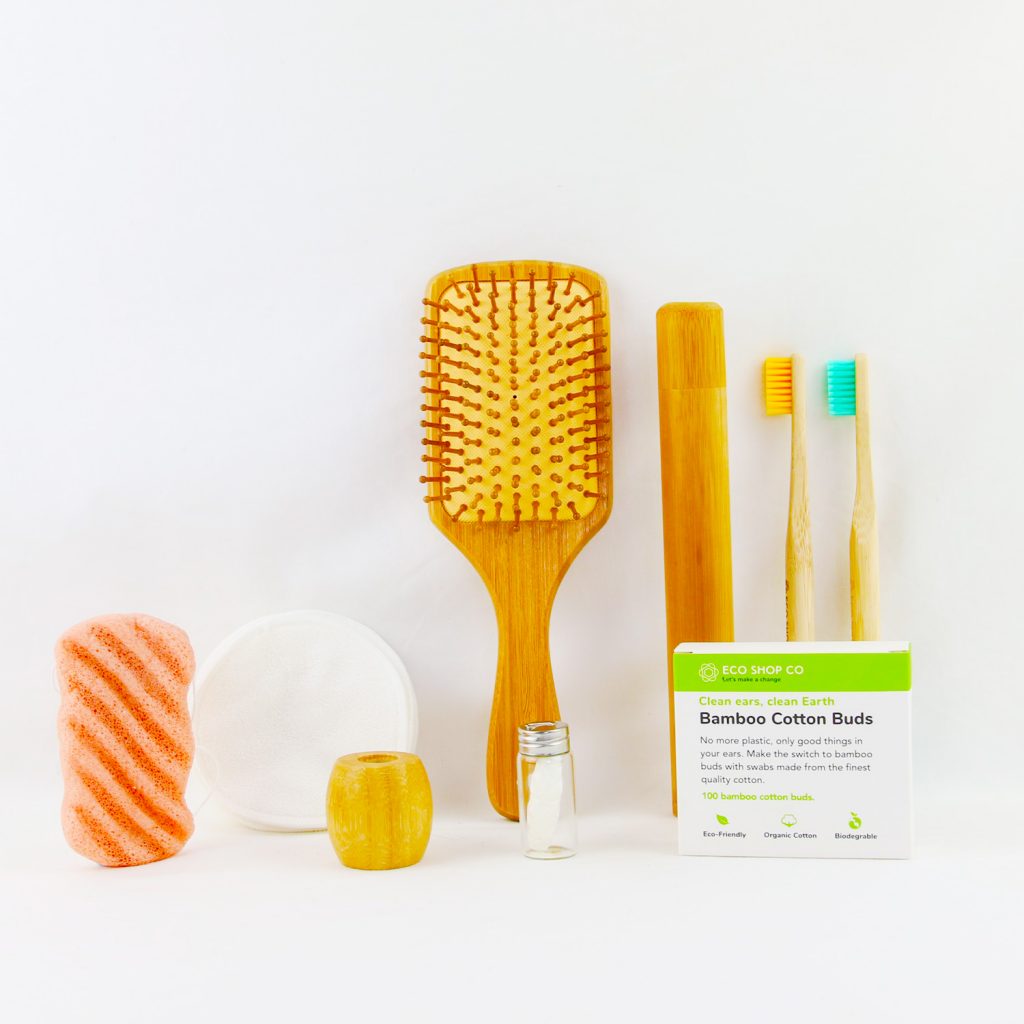 Eco porducts. Reduce waste and feel good every day easy to ec products that are kind on the planet. 
Filtered Masks
Tina Drakos
Reusable 3ply 100% cotton face masks – 100% compostable at the end of its life
FURBUB + CO was founded on a love for furbabies, specialising in handmade macrame dog leashes & accessories that are both stylish and durable. Each macrame dog leash is made from the highest quality braided cotton. The doggie bandanas are custom designed to express your furbaby's personality and is the perfect accessory for all dog lovers. 
G I GOURMET NUTS
Irene Moraitis
Pre-Packaged Gourmet nuts and Roasted Corn.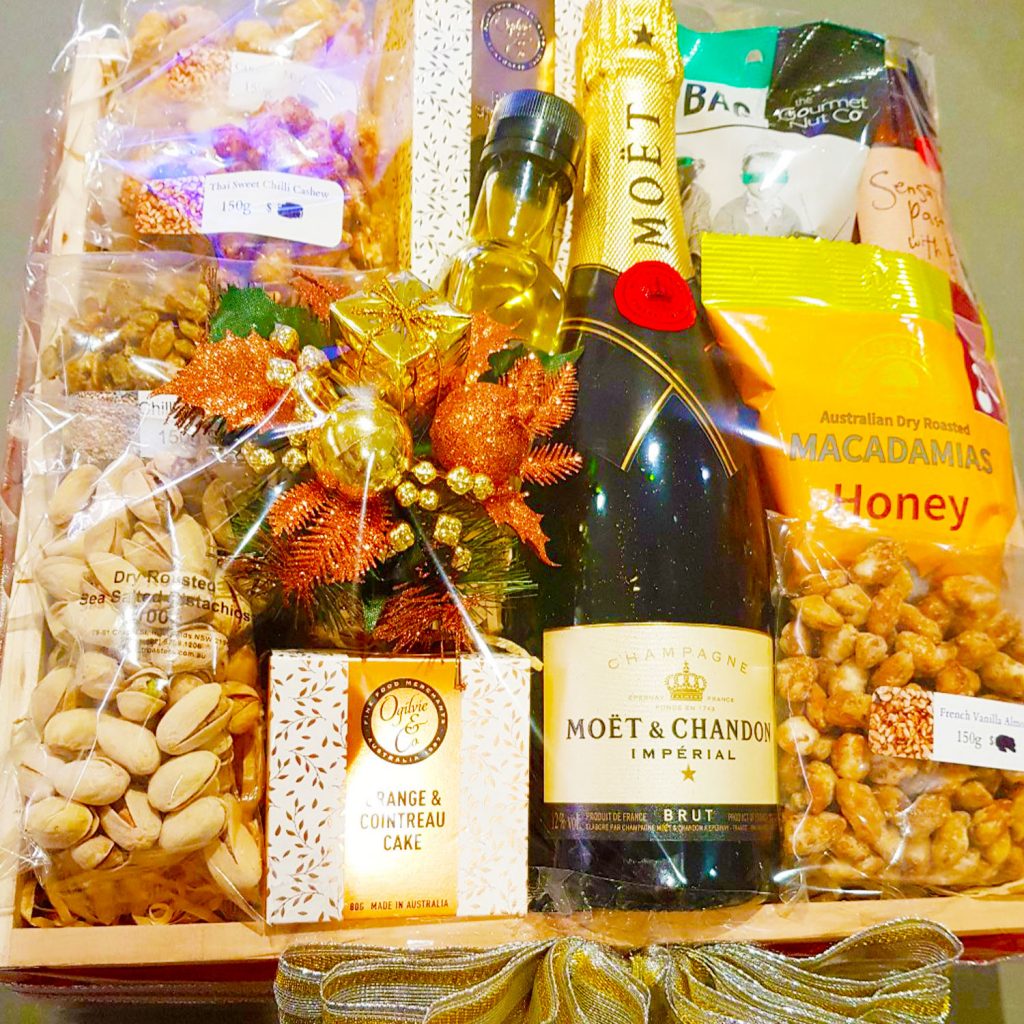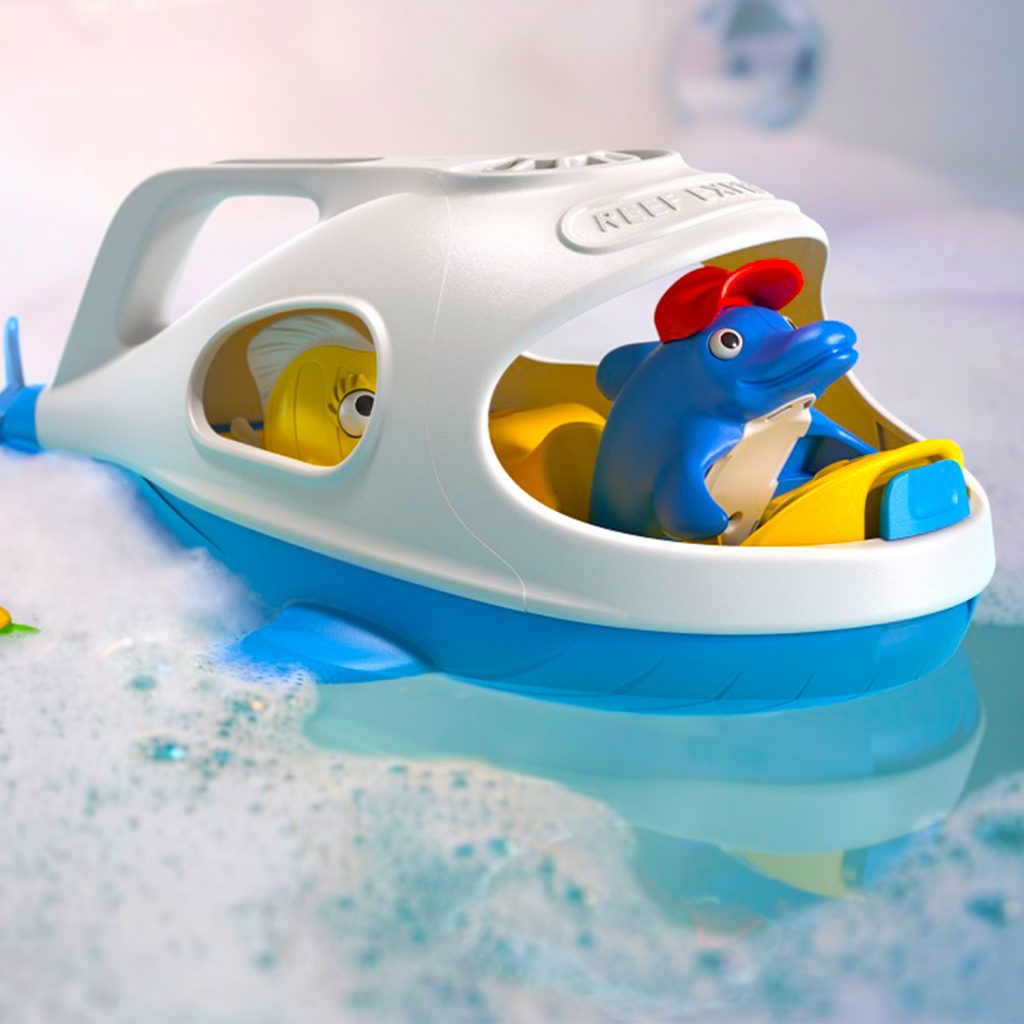 Happy Planet Toys
Miranda Davidson
Happy Planet Toys has created the first toys to be made in Australia from 100% recycled Australian milk bottles.
Our toys are eco-friendly, Australian and kids love to play with them. Plus, they're showing children that their recycling can become something fun!
Hummingbird Succulents
Vanessa Dawson
Hummingbird Succulents provides beautiful, bespoke and environmentally friendly arrangements for the home or garden or as living gifts that will give lasting enjoyment. Through Hummingbird Succulents, founder and maker Vanessa Dawson combines her passions for creativity and sustainability with her love of varied, hardy and water-wise succulents to produce beautiful arrangements in one-of-a-kind repurposed pots.
I like your bike
Stephen Jones
Bicycle accessories for everyday cyclists.
Jinja Fox
Nicky Giambuzzi
Inspired by my fiery redhead daughter, I began my journey in 2015 to design and make womens rashies in Australia from recycled nylon. In sizes 8 – 18, they hold their shape, fit well and feel great to wear. Sustainable Swimwear. Effortless sun protection.
Kids Backpacks and Lifestyle products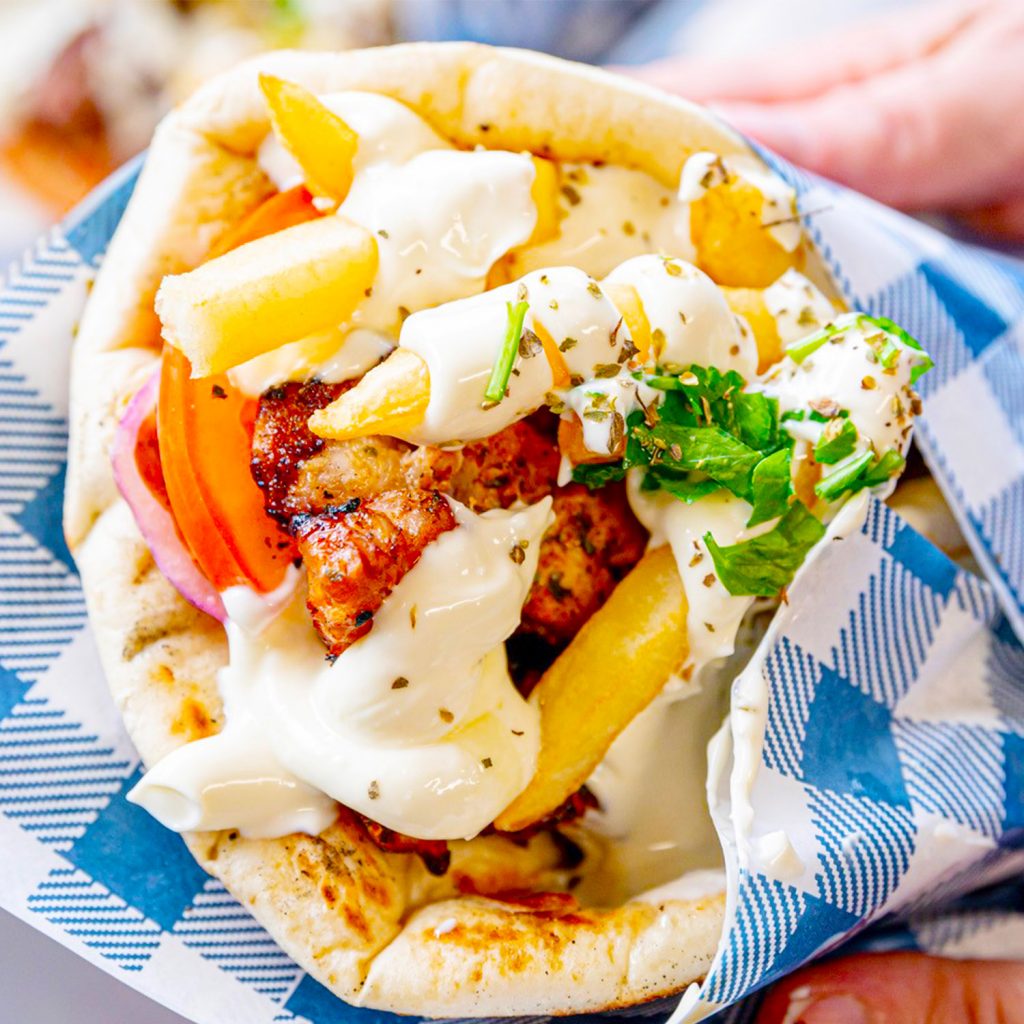 Lambda Souvla Grill
Tim Theodorou
Sustainable and recycled timber products handmade by local artist.
Lemon Myrtle Fragrances Australia
Cassi de Pagter
Lemon Myrtle Fragrances provides a comprehensive range of personal and home care products, using 100% pure Lemon Myrtle Essential Oil, and other plant derived ingredients. We are an Australian Made, Australian Owned small family business. Lemon Myrtle has high antibacterial, antifungal and antimicrobial benefits, as well as being full of Vitamins A, E, Zinc, Magnesium, Calcium and Lutein.
LILAC & LOTUS
Isabel Maier
LILAC & LOTUS is a boutique curation of carefully designed jewellery, clothing and accessories for life and home. A strong sense of femininity runs throughout the product range of jewellery and silk with bold prints and pops of colour to brighten and style any outfit. Continuing that design aesthetic through our luxe, full bodied soy wax candle range which boasts our very own unique floral design wraps. 
LILI'S Arts & Craft
Lilian Sheotahul
Hand made jewelry arts and craft for xmas and more
Unique handmade clothing. Every item is unique, genderless and handmade here in Sydney.
LouiseM studio
Louise Martiensen
LouiseM studio is the ceramics practice of designer and maker Louise Martiensen. We produce a wide range of cups, plates, bowls, platters and vases in multiple styles, but all united by beauty and utility. These pieces are designed to become a part of your everyday collection
Love And West handmade vintage linen teatowel cushion covers, tote bags and denim skirts vintage linen details are made with Love by Judith Love. Borne of a devotion to vintage linens, especially the charming souvenir teatowels our mothers would collect.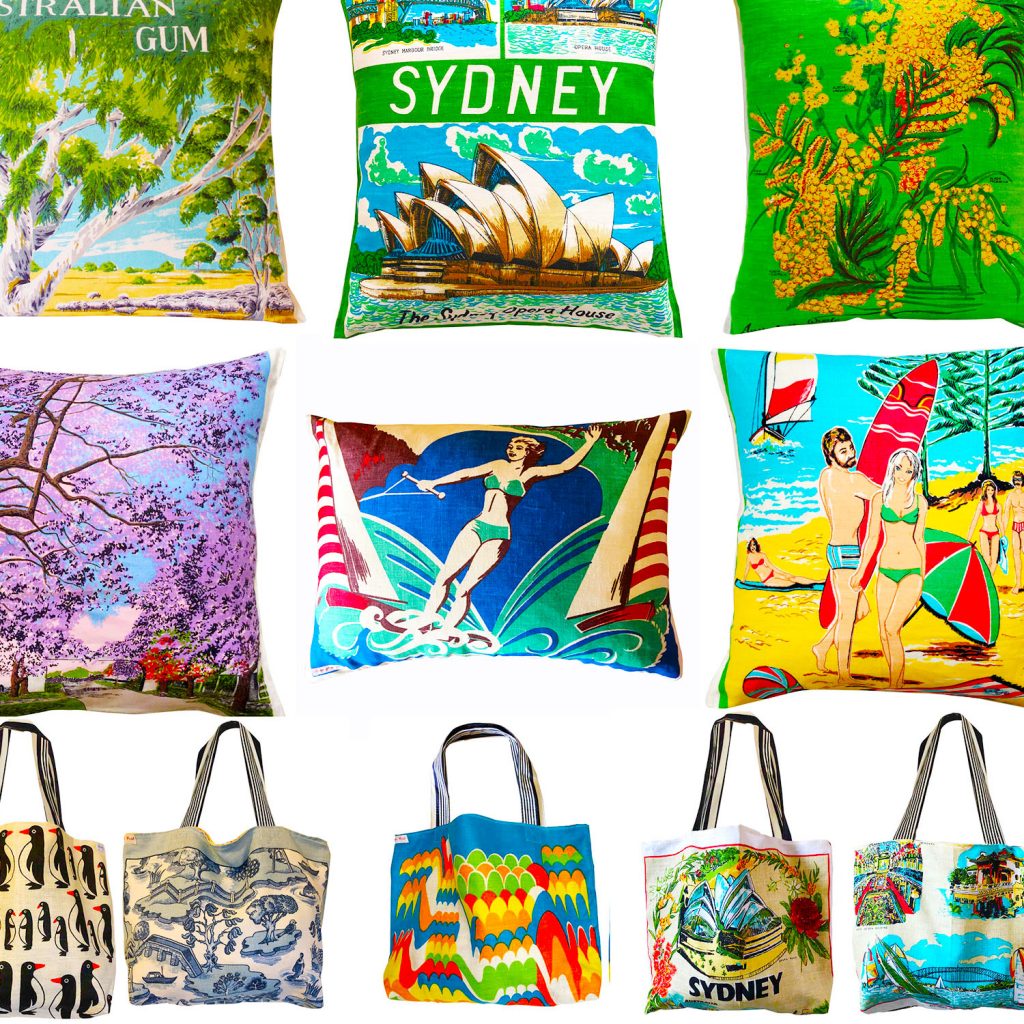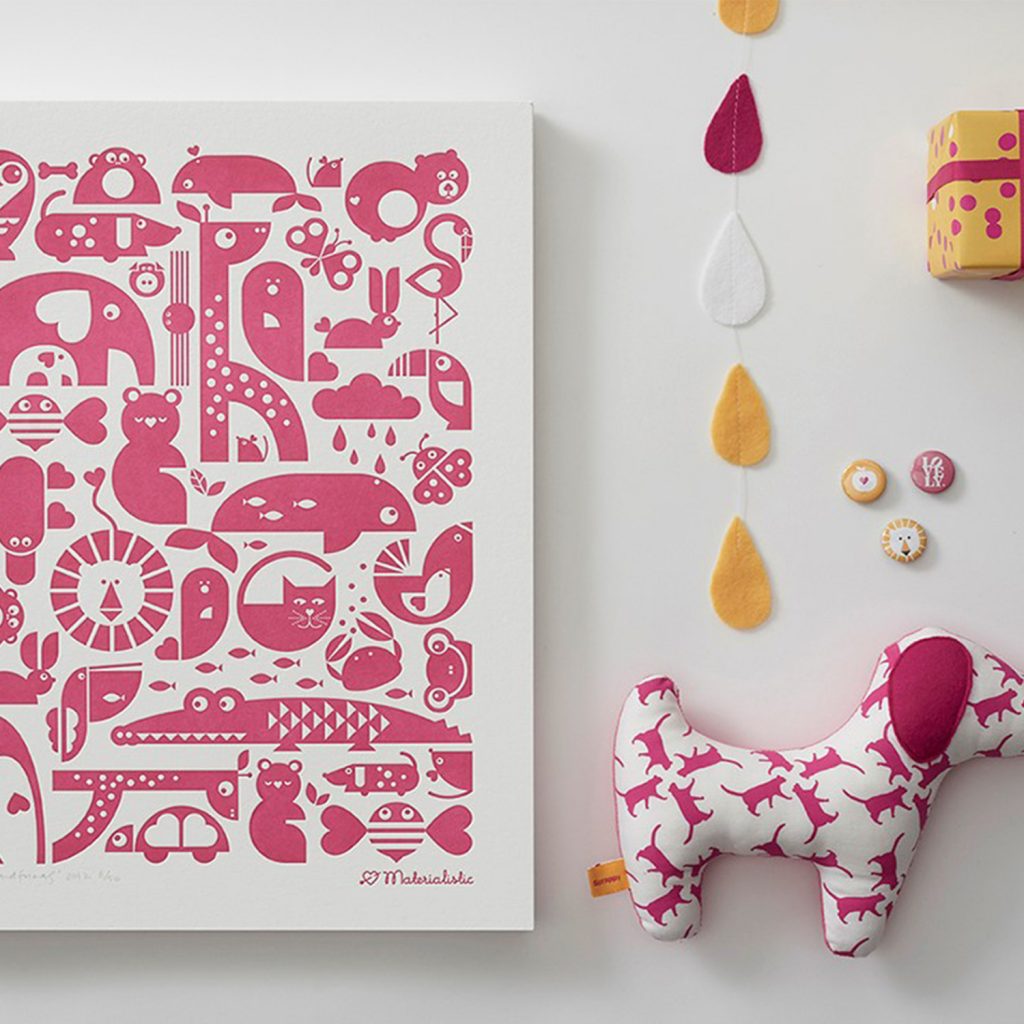 Materialistic
Angie McCarthy
Materialistic products aren't things you can't live without – they are things you love and "just have to have." Each item is unique as all products are individually screen printed by hand using eco-friendly non-toxic inks in my Sydney studio space. 
MBarnett Designs
Medeleine Barnett
MBarnett Designs is a greeting cards and small gift company that aims simply to make people laugh! With puns and funny illustrations printed on post consumer recycled paper, MBarnett Design's greeting cards make a great sustainable alternative.
Mimi Craft Studio is handmade crafts shop specialising in jewellery & accessories and sewing items as well.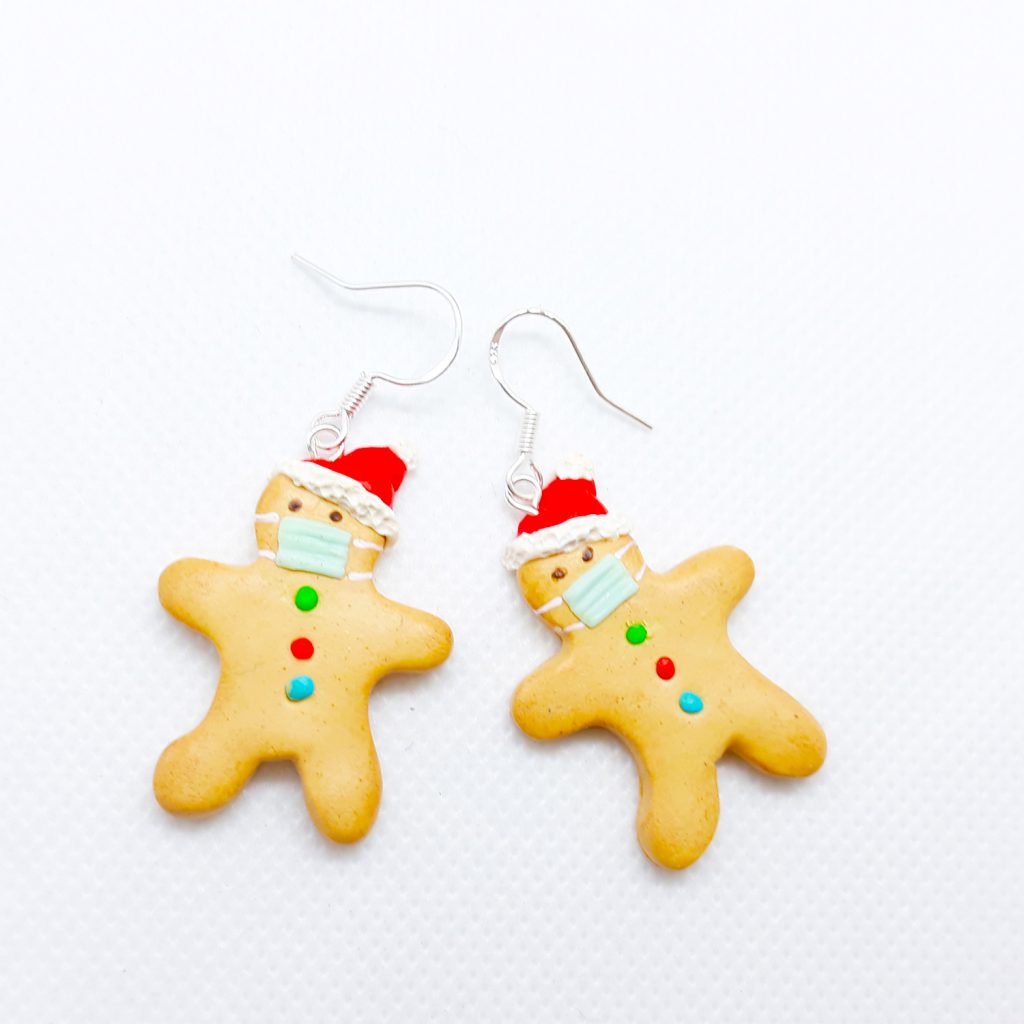 Miss Chopsticks Origami Jewellery
Parry Yang
Miss Chopsticks jewellery is made from Japanese Origami Washi Paper, which is a traditional paper made from the long inner fibres of three plants Koze, Mitsumata and Gampi. Traditional Washi paper is filled with symbolism.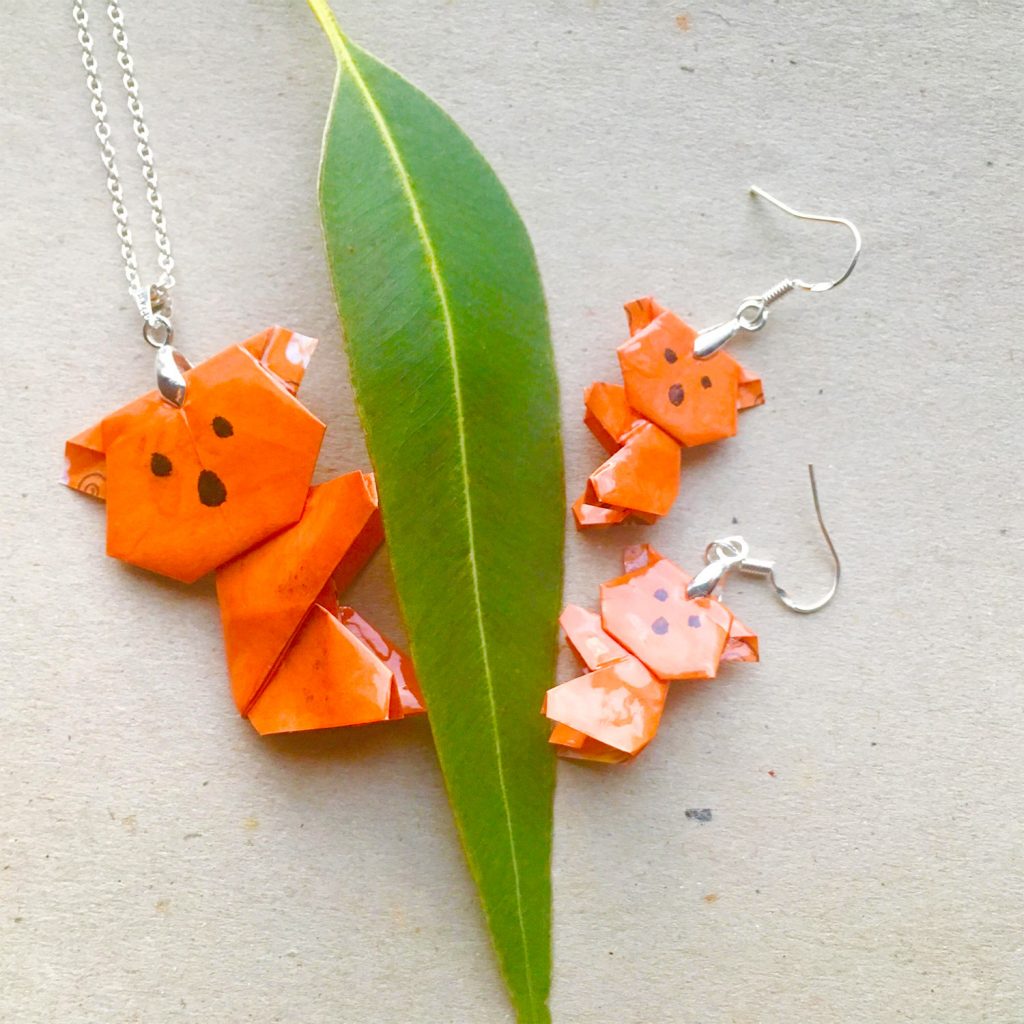 My Lovely Pets Design
Nicholas Mooi
My Lovely Pets Design was created from a passion for great design and love of animals, using 100% recycled paper, designed and printed locally in Australia and a selection of Pets and our beautiful native Australian animals interior art prints, stationery, tea towels and tote bag featuring our pets, our own photography of our beautiful native Australian animals, our friends pets and some special pets from our Customers.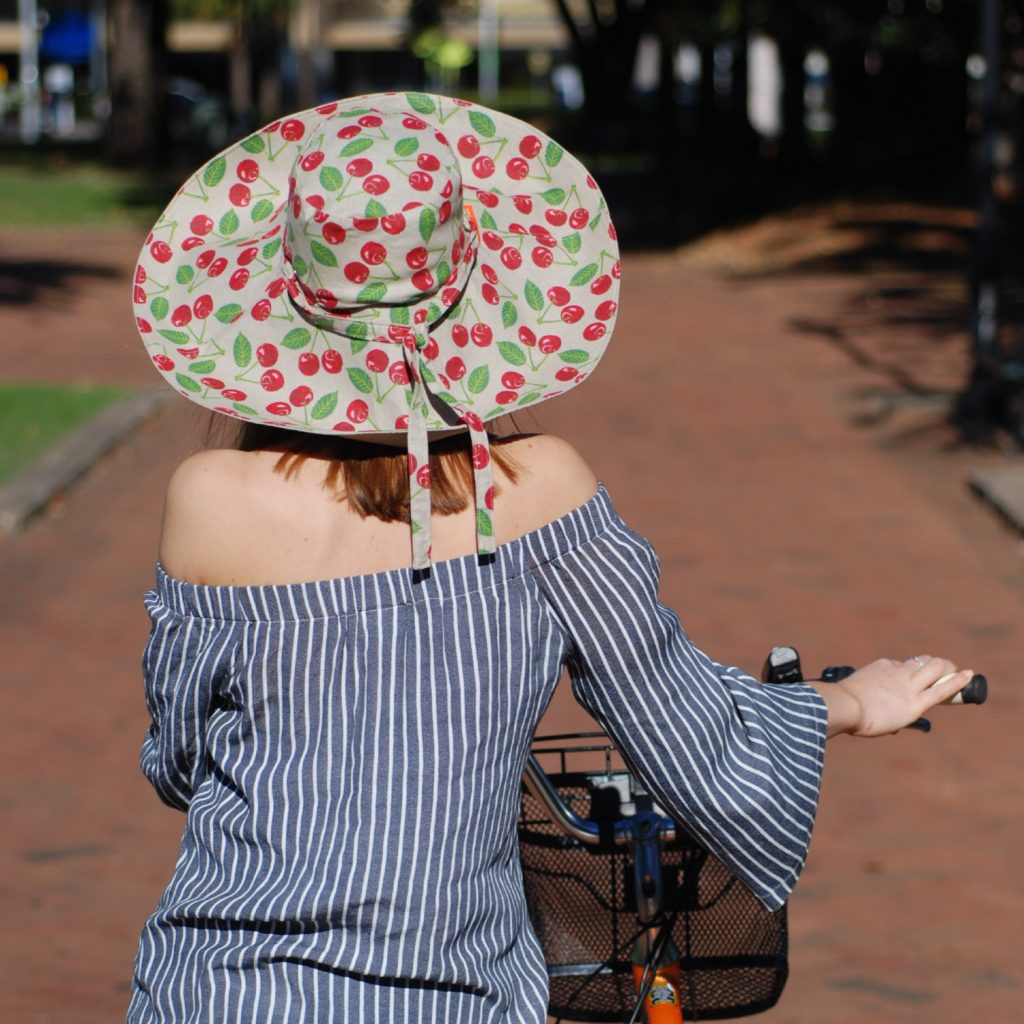 Orange bicycle design
Maggie Koller
Artisan made hats, technology accessories and bags. Local suppliers are used, and the products are made in Australia by machinists working independently
Origami pop cards
Dean + Origami Team
Origami is the Japanese word for paper folding. ORI means to fold and KAMI means paper. Together, they form the word, "Origami", which is an art form that has been handed down from generation to generation. Kirigami is similar to origami in that it is a form of paper art. The major difference is that in origami, you fold paper whereas in kirigami, you fold and cut paper.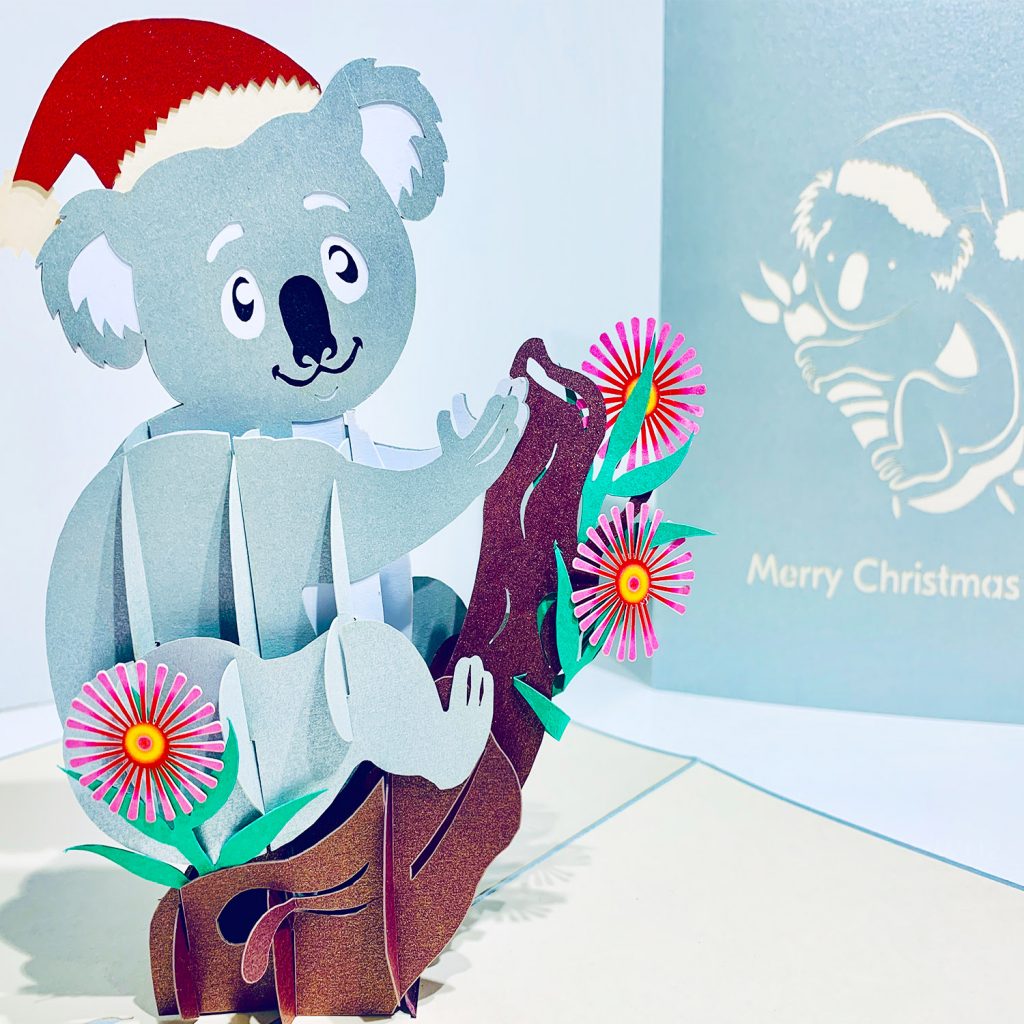 Poppy & Pom is an Australian designed and made baby and children's clothing label founded by mother/daughter duo Heather and Rachel. Our design philosophy is to create something unique for those we care about most, our children. With this in mind we choose quality fabrics for all our pieces so you can be proud to pass them onto family or friends as your children grow.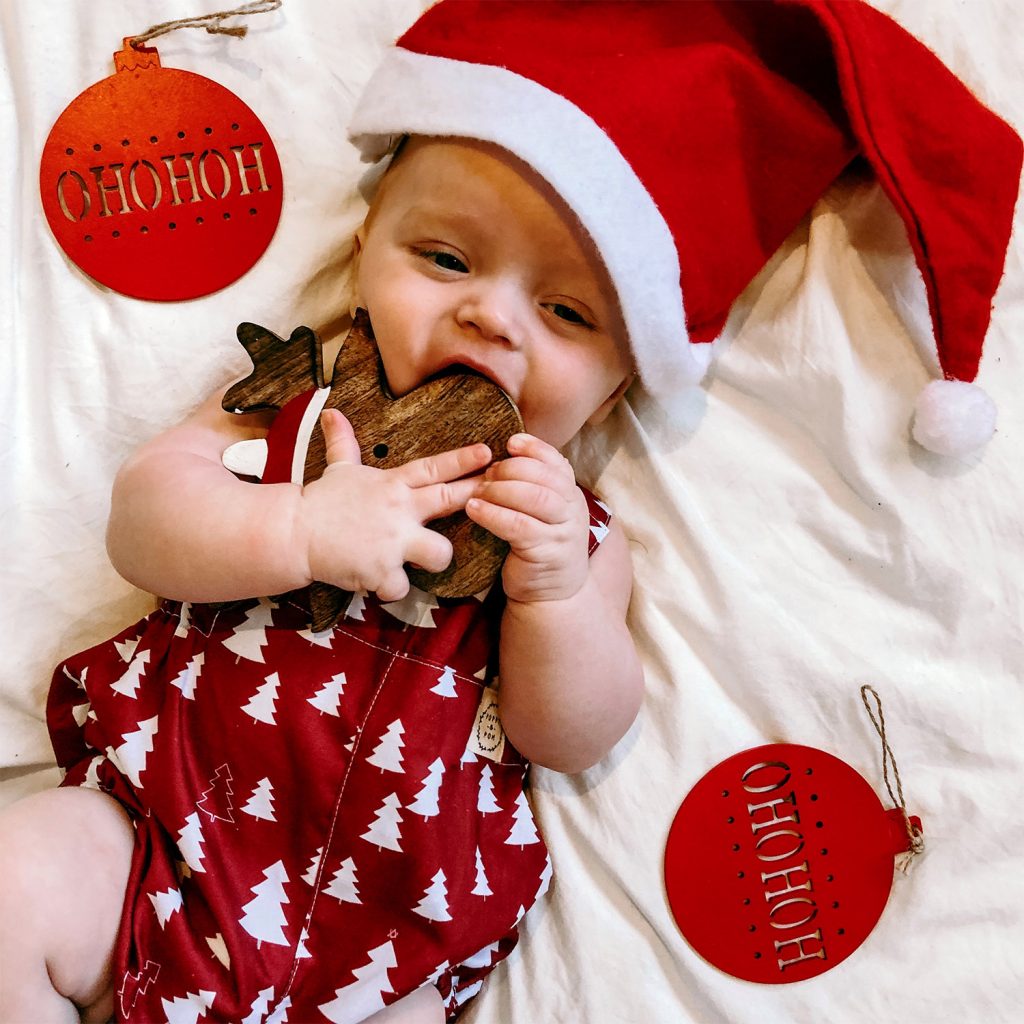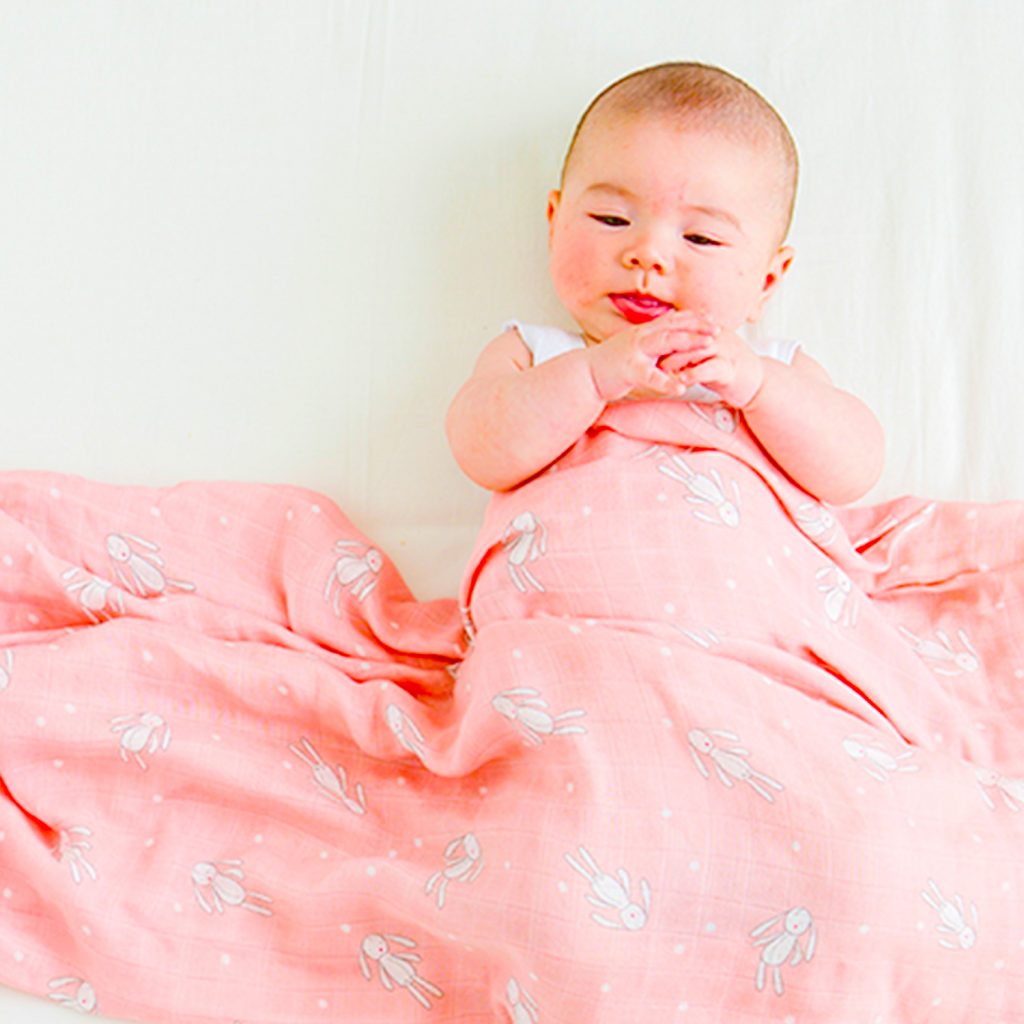 Rikalu is a boutique brand that's fun, happy and unique. Our goal is to create quality baby and children accessories, that are practical and have a modern, clean and fun aesthetic. Our products are carefully designed and mad e with little ones in mind.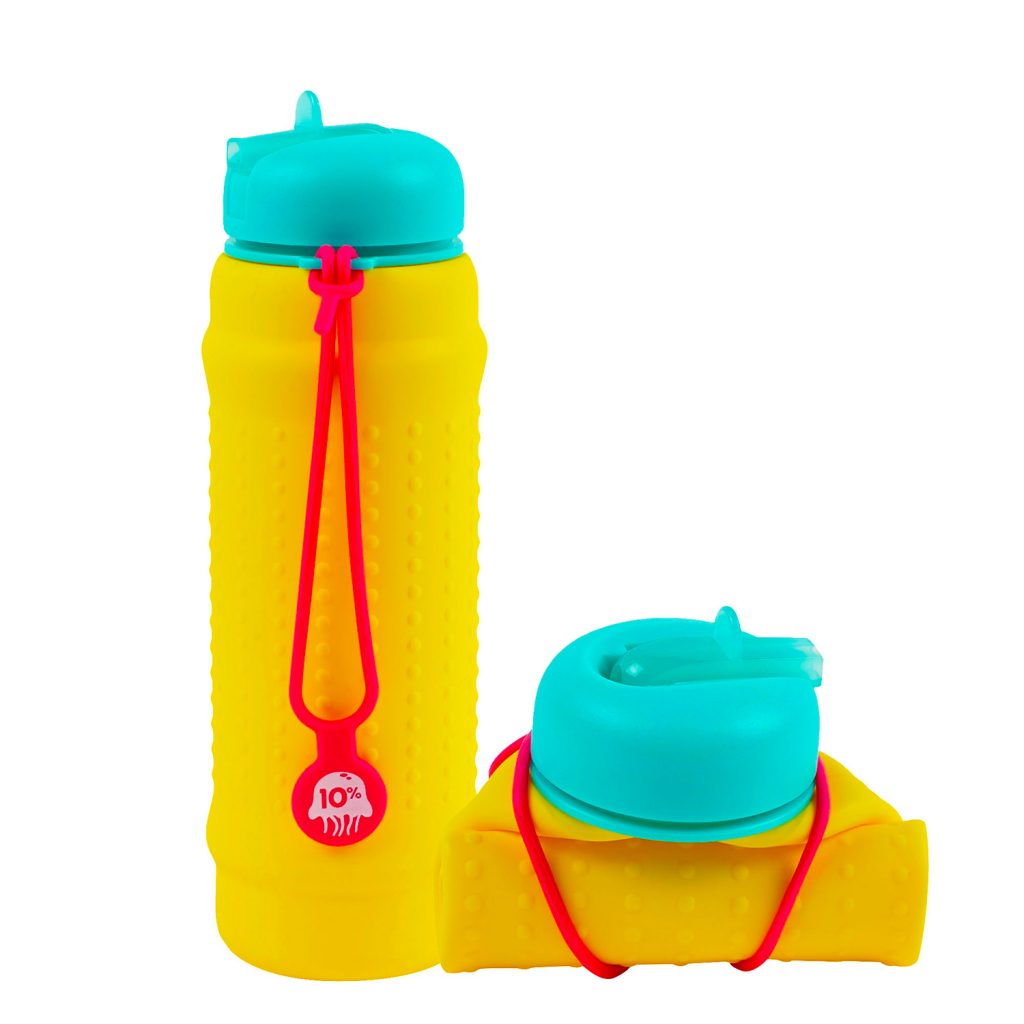 The original roll-small water bottle. It functions just like a regular bottle, and rolls super small when empty. The perfect gift. 10% of profits are donated to help clean ocean plastic.
SEA APPLE SWIM
Jessica Dudgeon
Sea Apple Swim is a thoughtful approach to children's swimwear, combining stylish, protective designs that offer the highest standards in sun safety, while also caring for the planet. Each piece is constructed from nylon fabric knitted from recycled fishing nets and shields the sun's harsh UV rays with Ultraviolet Protection Factor 50+. Designed in Sydney, Australia, Sea Apple Swim embraces the sandy, salty wonderment of a day at the beach, without compromising what's most important. 
Sonder and Soul
Dana Trubajic
Locally Handmade soy candles, bath and body produucts.
Stof Studios
Stephanie Phillips
Stof Studios is a collection of fun, unique laser-cut accessories and risograph printed stationery. I create bold statement earrings as well as brooches, bags, hair-clips and risograph cards and prints. All these elements fit together with a distinct sense of style and they are all designed and produced by me.
The Simple Sustainable Store
Amy
We are a small family-run business offering a carefully selected range of sustainable and eco-friendly products for the home and when out and about. Our mission is to make sustainable living simple for everyone!
Toby and Rosie
Toby Withers
Our range of natural skincare and soaps are made with our own hands. If you've never tried hand-crafted skincare before, you'll be surprised at how effective they and what a difference they are from the factory made refined products you might be using now. Healthy skin is our goal and using the raw power of nature to accomplish this in a sustainable and ethical way is our promise and passion
Us & the Earth
Elizabeth Morris
Simple solutions for a plastic-free life. Live more consciously with our beautiful, sustainable and reusable products for use everyday to reduce our impact on the environment.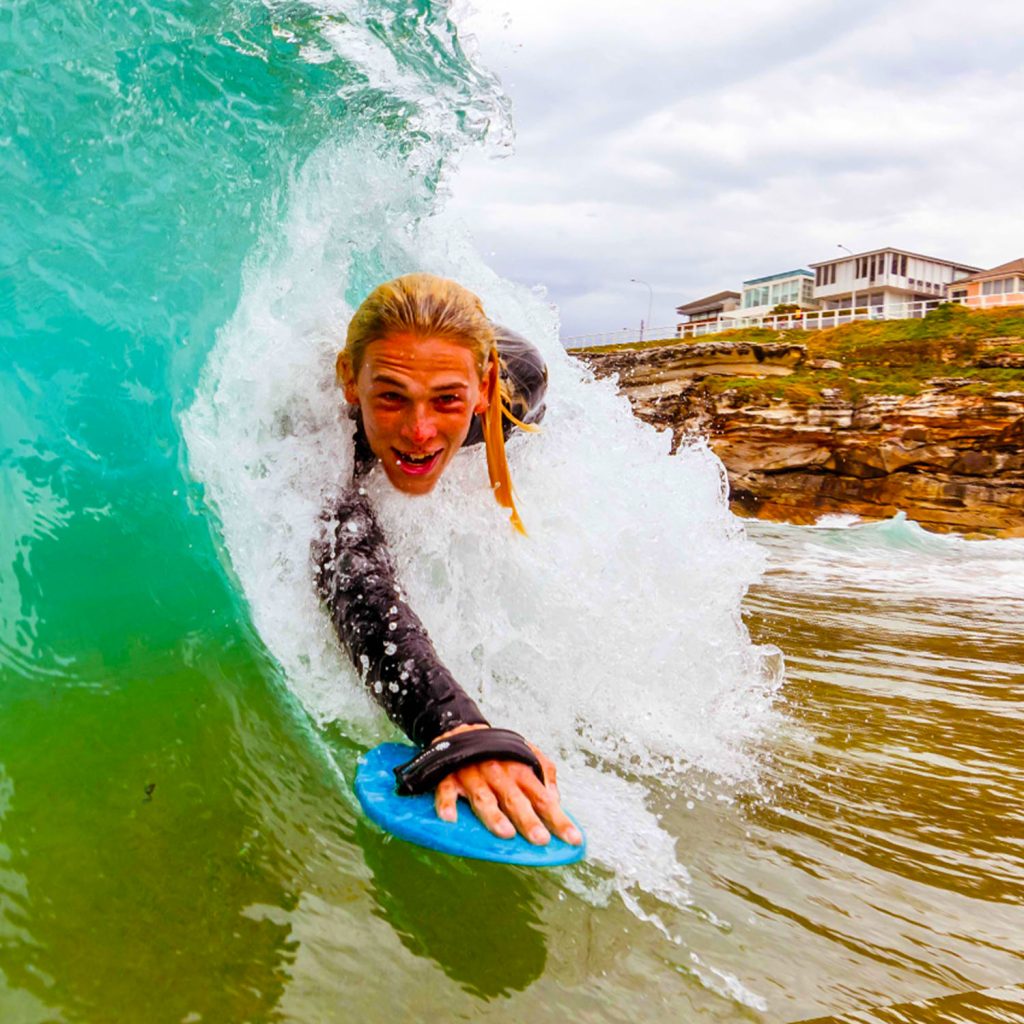 WAW Handplanes
Rikki Gilbey
The WAW BadFish Bodysurfing Handplane allows you to catch waves easier and leave nothing but a cleaner ocean in your wake. 
Made from recycled ocean plastics collected from the Great Barrier Reef
Please send us your contact details:
sustainability@randwick.nsw.gov.au