THE BEST GIFT IN THE WORLD, FOR GIFTS THAT DON'T COST THE EARTH
Community Sustainable is a stream of the Community Investment Program which supports houses, units and businesses in Randwick to implement energy and water saving initiatives.
As part of Community Sustainable, properties in Randwick can receive up to $3,000 in 'sustainability rebates' for purchasing rooftop solar, rainwater tanks, pool pumps, insulation, or one or more of the other 'sustainable products' listed HERE.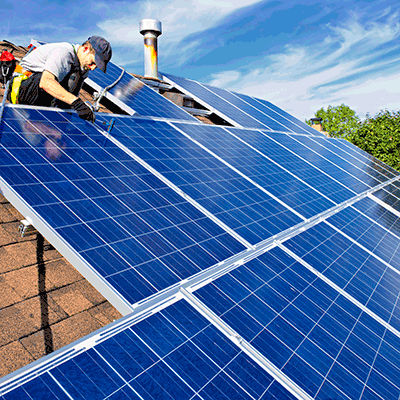 With the cost of energy rising, and the cost of solar technologies falling, there has never been a better time to think about solar! A solar hot water system could save up to 90 per cent of your hot water energy costs, while installing solar electricity could earn money generating solar power in your home or business.
AUSTRALIAN ENERGY FOUNDATION is a free energy advice service to help you reduce bills and install solar hot water and power.
Why not buy water-saving plants? THE SYDNEY WATER PLANT SELECTOR makes it easier to choose plants that are suited to Sydney's soil and weather conditions.
Or you could install a rainwater tank and supplement around half the water used around your home or simply WATERFIX® your property and reduce your water use by about 21,000 litres a year, simply by fixing leaking taps and toilets and installing water-efficient appliances.
The WATERFIX® Program offers a range of fixed price, fully inclusive services by specially trained plumbers who will assess your home and ensure your gift of saving water keeps giving.
Businesses can also save resources and money with a water use assessment through the Sustainable Business Program.
Buying fresh fruit and vegetables on a regular basis is a great way to eat healthier and reduce food waste. Fruit and veggie gift boxes make a great gift and support local farmers and not-for-profit community groups, by buying fresh produce in bulk and cutting out the time and cost of transport, storage and display.
Fresh food gift ideas include organic and chemical free fruit and vegie gift boxes that are supporting local farmers and; memberships to friendly not-for-profit community organic buyers groups, buying fresh produce in bulk from the wholesaler on behalf of their members.
Native Australian flora (plants) and fauna (animals) come in all shapes and sizes. From a kangaroo paw in a pot to a trip to a National Park, nature can make a great gift. Native plants often need very little water, and attract birds into the garden, creating backyard habitat stepping stones for wildlife.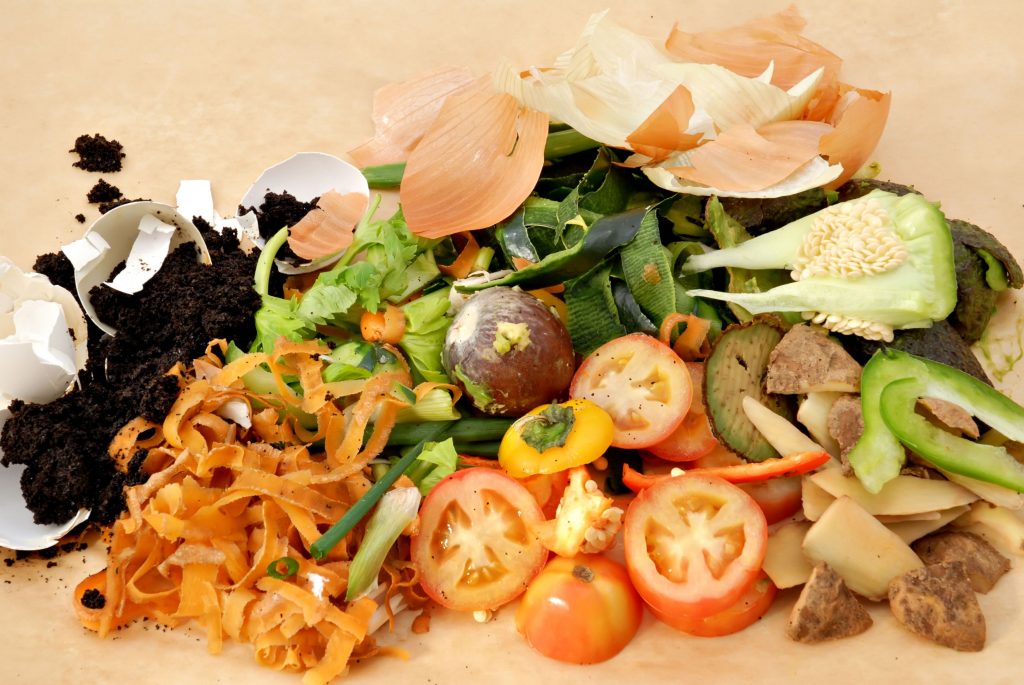 FOGO is coming to Randwick City!


FOGO stands for Food Organics and Garden Organics and, in March 2021, it will mean you can put your food scraps and garden waste in the same green lid bin.
All Randwick City households will receive a new green lid FOGO bin early next year, in time for the new service to start in March. This small change – putting food scraps in the green bin – will have a big difference on our environment.
Compost may not seem like an exciting gift, but a gardener knows the value of healthy, rich soil. Composting and wormfarming takes your unwanted food scraps and recycles them into nutrients for your flowers and veggies. Join the Compost Revolution and you can save 80% by completing a quick online quiz.
Chickens are often overlooked when it comes to pets, but backyard chickens can keep you in eggs for years, and will take care of your food scraps. You can even Rent-a-Chook for 6 weeks, with chickens, a coop and instructions included. 
Considering bees? Urban beekeepers can support honeybees or native bees which have no sting. Urban Beehive and the Amateur Beekeepers Association can help.
They say once you know how to ride a bike, you never forget. Cycling is a great way to enjoy the environment and get healthy without the gym fees. You can choose to cycle to the shops or taking your bike to the beach. Why not consider a bicycle, or a cycling skills or bike maintenance workshop as a gift?
Car sharing is a convenient and reliable way for Eastern Suburbs residents to use a car when they need one, without the cost and hassle of car ownership. Cars are parked nearby, and can be booked online for an hour or a day.
You can join as a member and you'll get 24/7 access to a range of cars parked in your local area.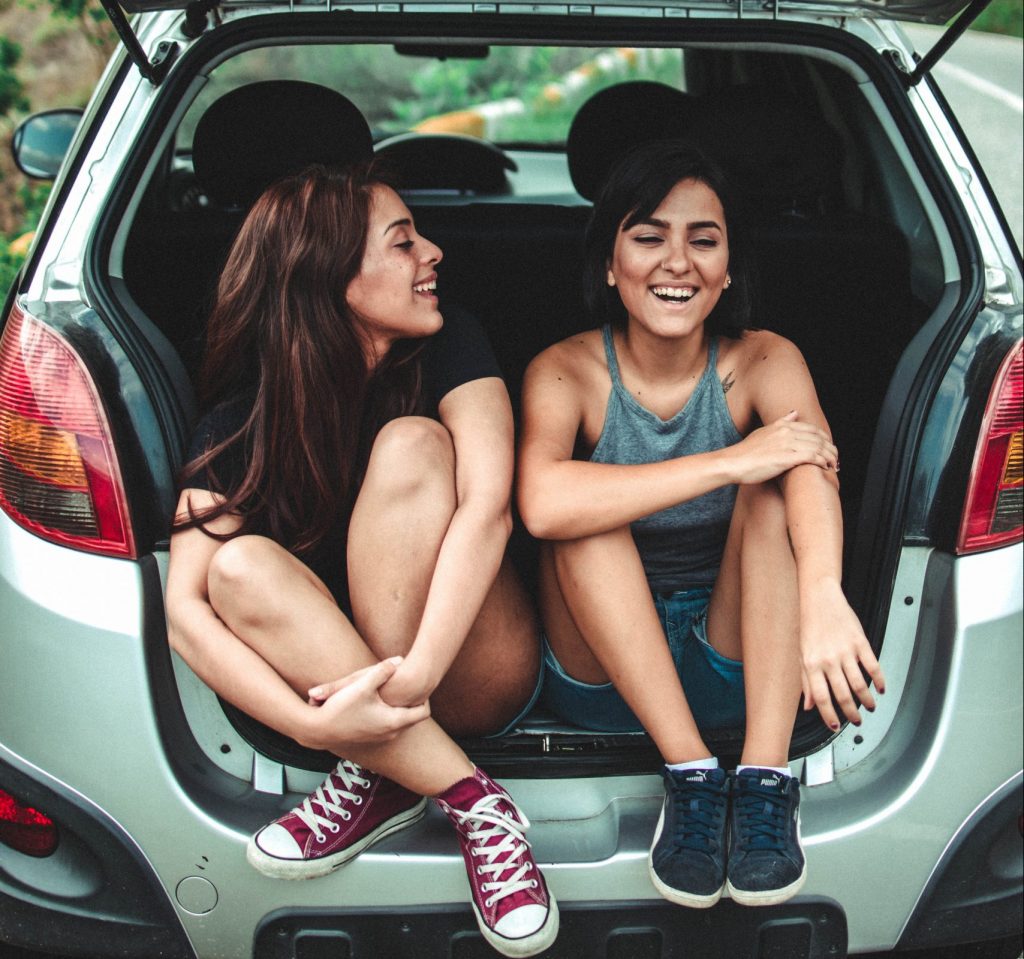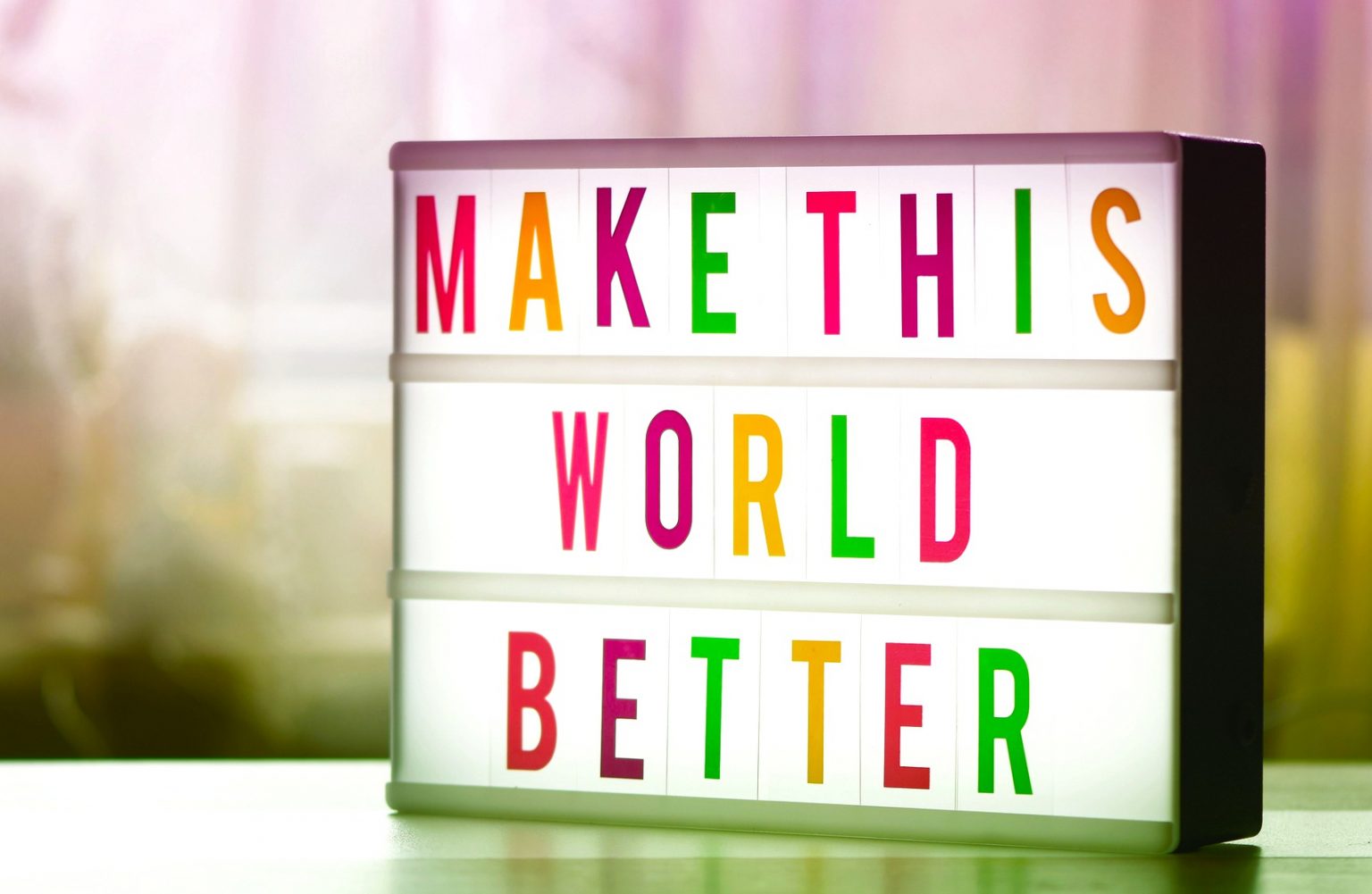 A goat, an ambulance, a school book, even a toilet! Anything can be a gift when given to those in need. Giving a charity card is a great way to add real value to your gift, at a range of affordable prices. 
Organisations with charity gifts include
Saving between 10 and 20% on your power bill is a great gift for your family budget and a smart gift for the planet. Start with getting a home assessment to tailor your savings or why not share information above Government Energy and money saving programs including the new NSW Government free smartphone app, Smarter Choice Cost Calculator. You'll learn the true of running an appliance over it's lifetime, which nan often amount to more than the purchase price.